1mm PLASTIC

Material Thickness
Can vary between 0.8mm and 1mm thick

Sheet size
600 x 600mm, 600 x 300mm, 300 x 300mm, 300 x 150mm, 150 x 150mm
No larger sheets are available for this material.
Plastic finish
Matt finish on the top surface, back is still matt but can sometimes be marked. There is a show face to this material. Material is slightly flexible and not rigid.
Laser Cutting
Cuts well for fine detail. Excellent for using as backings as it's nice and thin.
Raster Etching
Not recommended
Protective paper
Applied back and front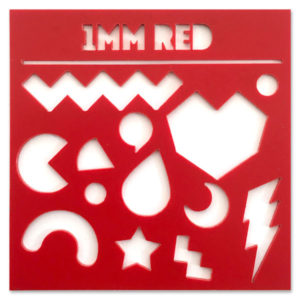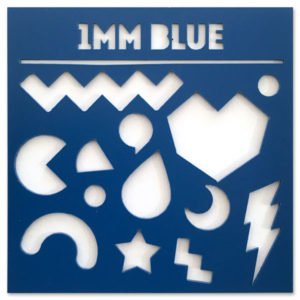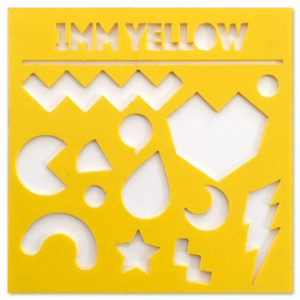 Our materials are not for sale, they are only for use with our laser cutting service