patterned acrylic
More images soon!
Material Thickness
3mm thick
Sheet size
600 x 300mm, 300 x 300mm, 300 x 150mm, 150x150mm
No larger sheets are available for this material.
Plastic finish
Gloss finish both sides. Patterned through the middle of the material. Iridescent ones have a lovely iridescent 3D kind of shine to them. Most are transparent or have transparent parts to the pattern.
Laser Cutting
Cuts well with a smooth edge. There is a top and bottom to this material.
Raster Etching
Etches well but without alot of contrast. Minimum line width 0.5mm
Protective paper
Applied front and back (will need to be pealed off when received)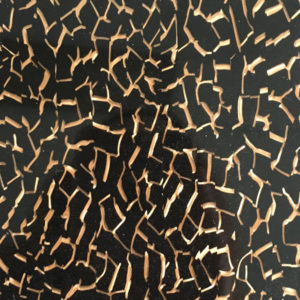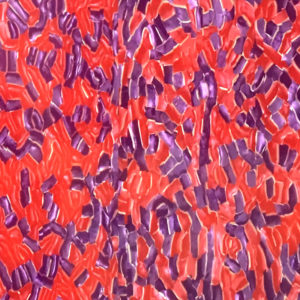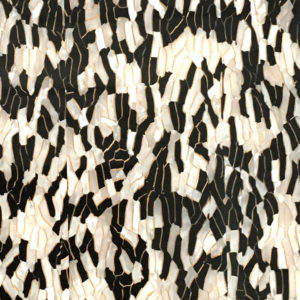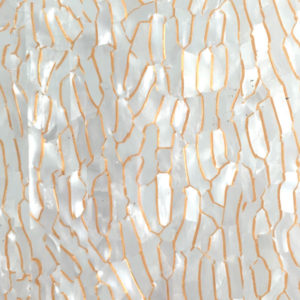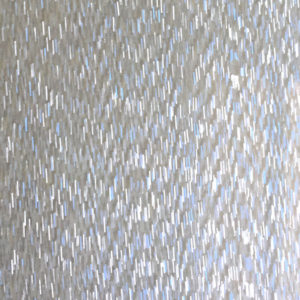 Our materials are not for sale, they are only for use with our laser cutting service